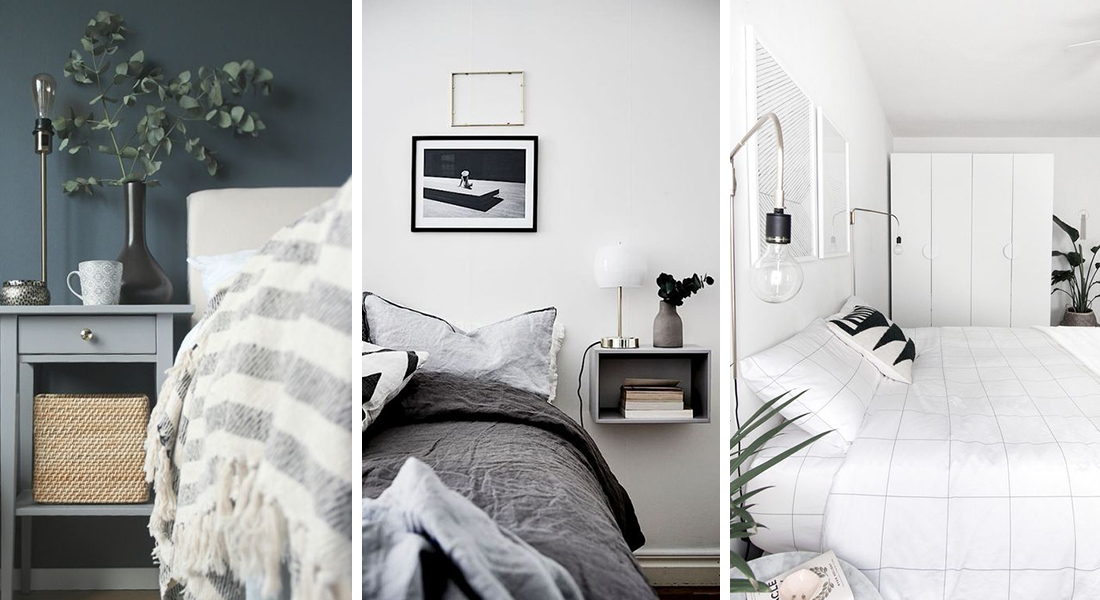 4 tips to create the ultimate guest room
Whether it's a string of long weekends, school holidays or the festive season, there seems to be one reason after the next to welcome guests into your home! As lovely as it is, hosting friends and family can be stressful. To lighten your burden, we've put together a few tips on how to easily swop out items for changing seasons, as well subtle but effective ways to set the scene, for your guests to feel welcome and have a wonderful, relaxed stay.
Comfort
A top priority for a guest room should be to create an unprecedented level of comfort. First up is to choose the correct bedding. You don't want guests getting too hot or cold during the night, so a mixture of light and heavy covering is your best bet. Start with a base of a cotton sheet with a high thread count. Then following the model used by most guest houses, layer a cotton coverlet with a down comforter on top. This will adapt to both temperature extremes.
There should also be a variety of pillows on hand as some people prefer flat or fluffy pillows. Layering a few scatter cushions over a combination of these two also creates a sense of fullness and style for your bedroom décor. It's also an easy way to mix up the style of your room – choosing trendy prints or patterns to suit the season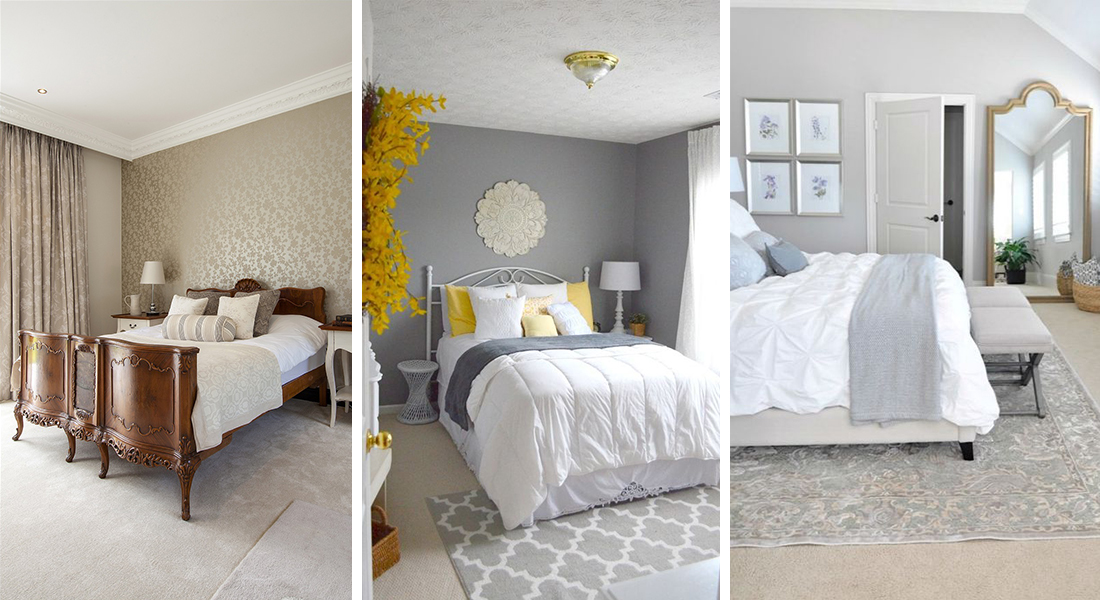 Style
As a guest room isn't used every day, good-quality bedding will last longer and is worth the investment. Stick to a neutral theme with the bed linens and accessorise with beautiful quilted or chunky knit throws. This will also create a cosy ambience for the cooler months.
Two other tactile items to pay attention to are window treatments and floor finishes. Block-out fabric is the perfect option for curtains or blinds in a guest room. Not only do they cut out light to allow guests to sleep in, they also help to keep the room cool in summer. There are a wide variety of block-outs available now in various shades and they're self-lined, so no backing is required. However, including another sheer curtain behind, on a double track, allows for privacy when your guests do want light to filter in.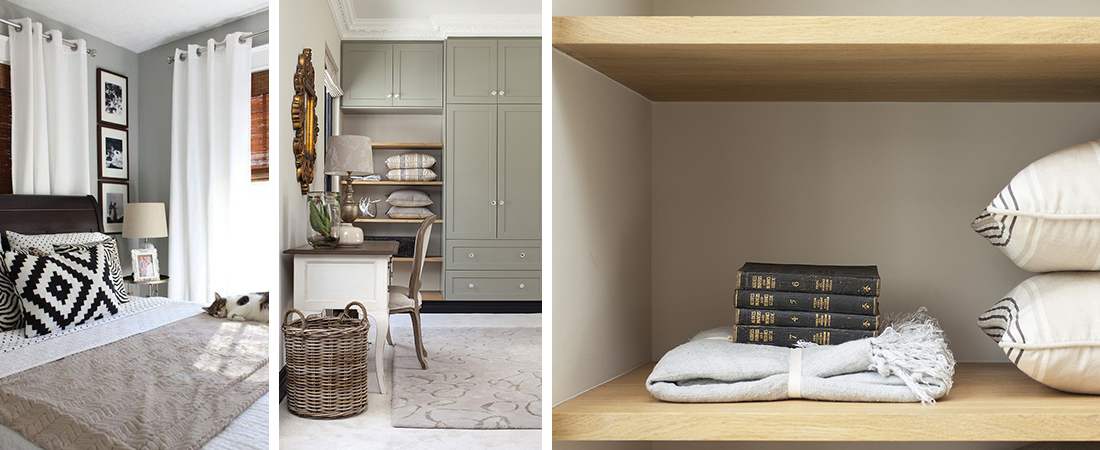 A timber floor in a guest room is ideal as it's easy to clean and great for people who suffer from allergies. The downside is that it's a bit colder and louder underfoot; however these problems are easily solved by adding a rug to your space, and you get to pick one to complement your décor. You can't go wrong with a coir or hemp rug with a felt underlay to add texture and casual sophistication.
Furniture
Besides the bed, the bedside tables are the next most important furniture items. There should be space for guests to store watches and earrings, their phone, a book or two, and a cup of coffee or glass of water. Opt for a low-maintenance finish, so you and your guests don't have to be overly concerned with water rings. Thoughtful items such as a carafe of water, an alarm clock and fresh flowers add the final touches.
When it comes to lighting, make sure there is a bedside lamp as well as a general overhead light. Apart from reading in bed, this will help guests to navigate in an unfamiliar space. There are many creative lighting options available to suit your taste as well. If you need to free up space on the surface of a table, then opting for wall-mounted lights, or hanging pendants above the table is a perfect solution.
Another great option in a guest suite is a desk that can double up as a dressing table. This provides a working area for those still needing to do a bit of business over the holidays, as well as a place to put on make-up, which frees up some bathroom time.
Accessories
Two easy accessories to include are mirrors and hooks. Mirrors are the perfect accessories and allow guests to check their appearance without needing to venture into another room in the house to do so, which again works well if bathroom space is limited. Besides having a cupboard to use for clothes storage, it's handy to have some hooks mounted to doors and walls for robes, coats and handbags, as well as miscellaneous items such as car keys. There are a variety of metal, moulded and wooden hooks available to suit your taste and budget.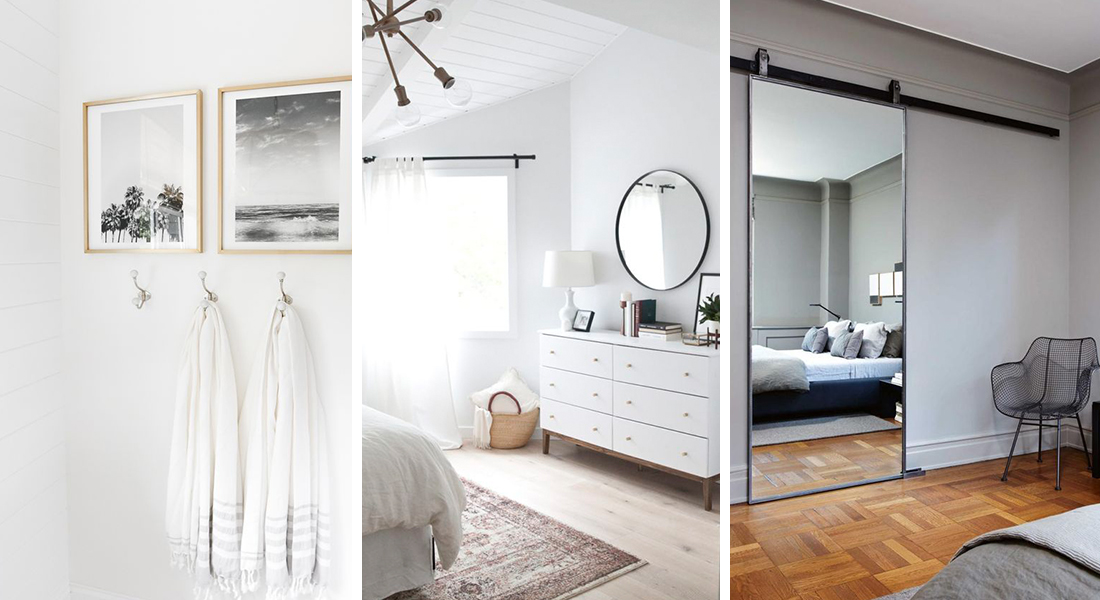 Once you've made these simple changes you can sit back, relax and look forward to the next set of visitors – regardless of the season or list of other things you need to do the day they arrive.